This website is for the Toronto, Canada branch of the club. Click on one of the above images to go directly to the parent club in Edinburgh, Scotland.
Dinner 2016.
On the 28th of October it was back to the BeerBistro for our annual dinner. A recent highlight of our dinners is an around-the-table summary of our individual year in passing. Stories vary from world travel, Watsonian reunions, to worthwhile personal and community goals.
Dinner 2015.
On October 23rd, the new Principle Melvyne Roffe and his wife Catherine joined us at our annual dinner at The Albany Club.
A fine meal was provided and we caught up with the happenings back at collington road in Edinburgh. We colonists regailed many a story of our personal experiences from our school days in Edinburgh. We expect those experiences will greatly enhance our "new" principal's understanding of the "Watson's" experience - may they never be repeated (some of them anyway)...
---
For 2014, our dinner was held at the BeerBistro, in down-town Toronto. This is a new location for us and proved to be as successful as it was accessible.
---
Our 2013 annual dinner was held at the Fieramosca restaurant.  This was a change from our usual venue of The Arts and Letters Club.  The menu was A La Carte; although the restaurant did prepare our haggis as a starter.
---
For our 100th dinner (2012) we had Grant Macrae (warm from Edinburgh) to bring us up-to-date with everything from the school. The request for a "kilted" affair was well received with most gentlemen baring their knees.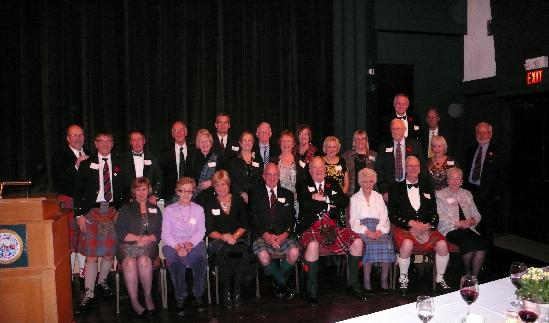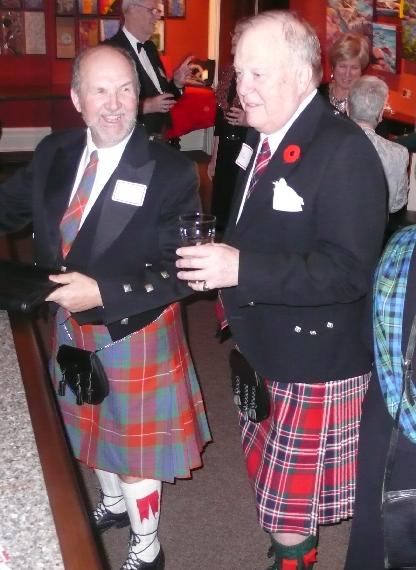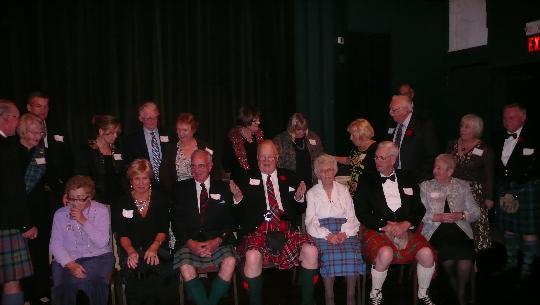 Musical chairs. Always a favorite..
November 2012 dinner
---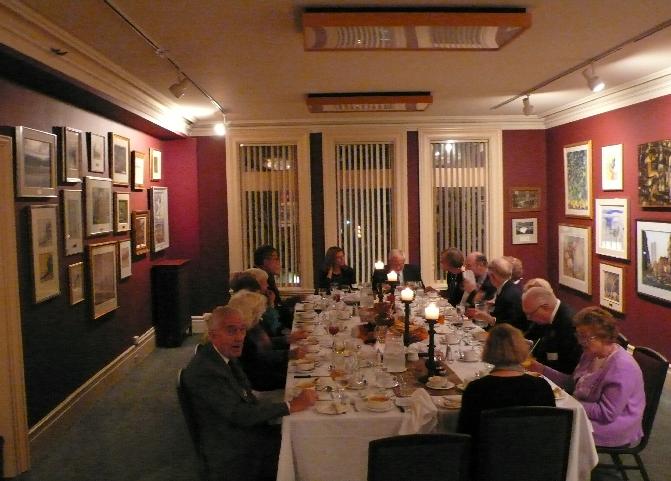 November 2011 dinner
---
November 2010 dinner
---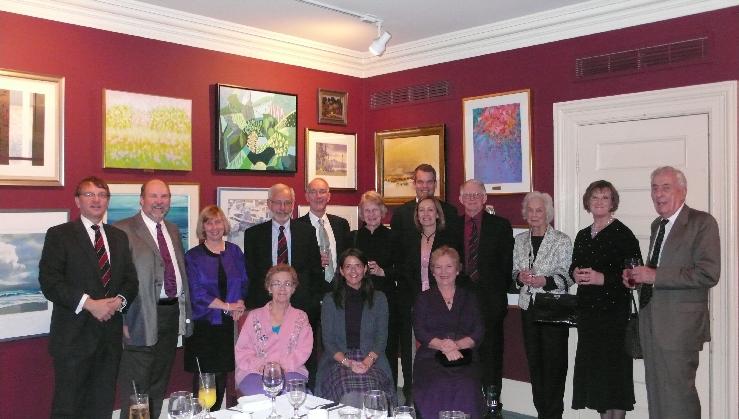 November 2009 dinner
---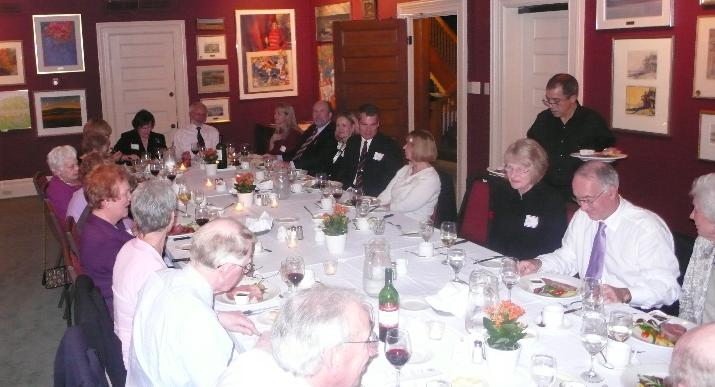 November 2008 dinner.
---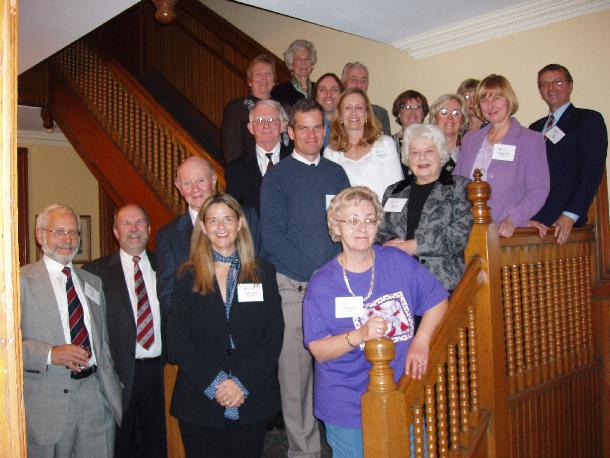 November 2008 dinner
---
Jim Dunlop: jimdunlop63@gmail.com President
John Chassels: john@chassels.com Treasurer
Bob Chassels: bob@mybest.net Secretary
Due to a lack of interest and/or busy schedules, we do not have monthly "pub lunches" as we used to. If you are visiting or have an overwhelming desire to bond with us (and we welcome that), then contact John or Bob and we will arrange something.